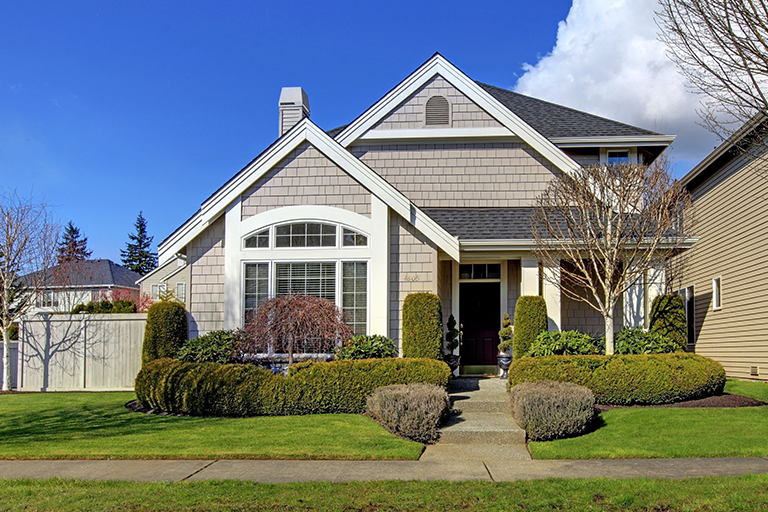 SERVICE OVERVIEW
As the leader for pest control in Orange County, CA, Coasterra Pest Control offers a wide range of pest control solutions. If you are noticing an unusual amount of insects in your home and want to consult with a professional to determine if you need pest extermination, then you've come to the right place. When you contact us for an inspection, our experienced and licensed technicians know exactly what to look for. Whether you need a onetime service or multiple visits, we are focused on providing the most efficient solutions to every pest problem. We use a tailor-made insect or a rodent removal solution designed to meet the specific issue you are facing. Our exterminators will inspect your home looking for any animal droppings, damage to your home and any dead animals.
Some of the most common pests you may find inside include:
| | |
| --- | --- |
| Ants | These pesky little critters can crawl through the smallest space in search of food or water. |
| Fleas | Fleas are not just found on dogs and cats, but mice and rats too. They pry on hairy animals seeking their blood. Rugs, upholstery and bedding are places they like to lay their eggs. |
| Cockroaches | No one likes these flying bugs! Common places to find roaches are bathrooms, drains, kitchen cabinets and on floors. |
| Spiders | Dark and warm places are these critter's favorite place to hide. They feed on insects and other spiders. Be careful around black widows and brown recluse spiders, but our experts will handle them safely. |
| Rodents | When it's cold outside, rodents love to find a warm place to stay. They will enter through any hole they can find and love to eat any leftover food in the sink or cabinets. |
| Bed Bugs | If you notice your sheets or mattress have reddish or yellow spots, these are most likely dead bed bugs and egg shells. |
We are a reputable company that cares about the welfare and comfort of its clients. You do not have to put up with spiders, cockroaches, rats, or any other pest; let us eliminate them for you. Schedule a monthly, bi monthly, quarterly or yearly service with us to ensure pests are gone for good. Call Coasterra Pest Control today to schedule your appointment.